About Our
Podcast
The Ultimate Agent brings together a diverse group of experts from the real estate industry to share their experiences, knowledge, and strategies for success. We feature top producers, everyday agents, industry leaders, and social media experts discussing the latest trends, challenges, and opportunities in the world of real estate.

Whether you're an experienced agent or just starting out, this podcast is a must-listen for anyone looking to grow their real estate business and stay ahead of the game.
All Episodes
The Only Podcast I Want To Listen To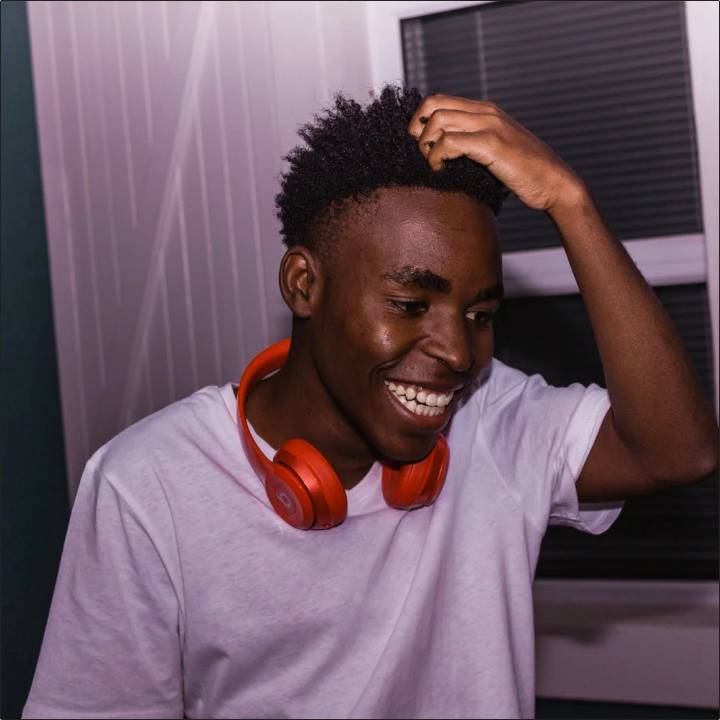 "
Recent Episodes
Featured award-winning podcasts
Our Team
This is brought to you by these awesome people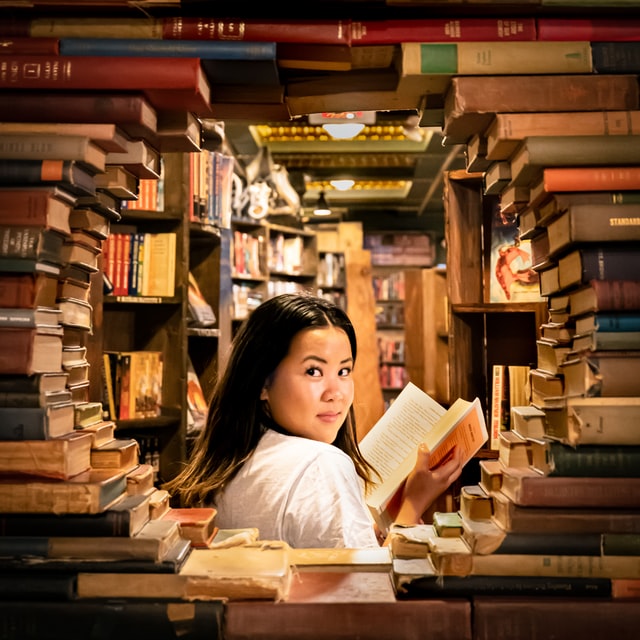 Billy Graham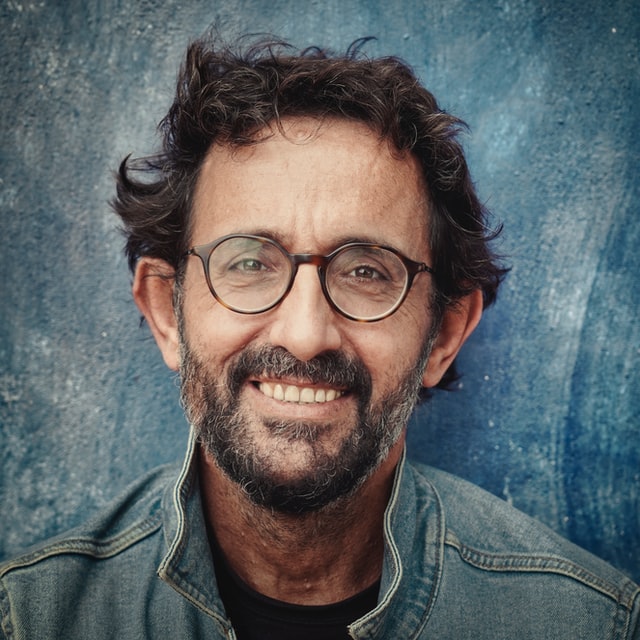 Charlie Brandt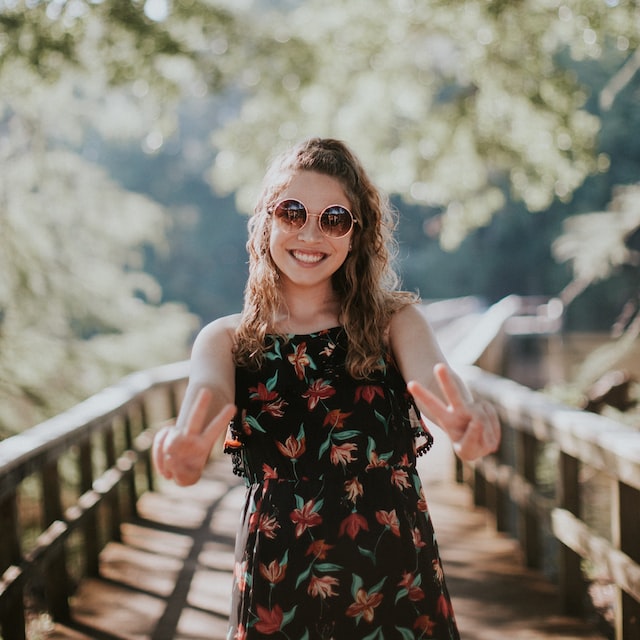 Emma Jones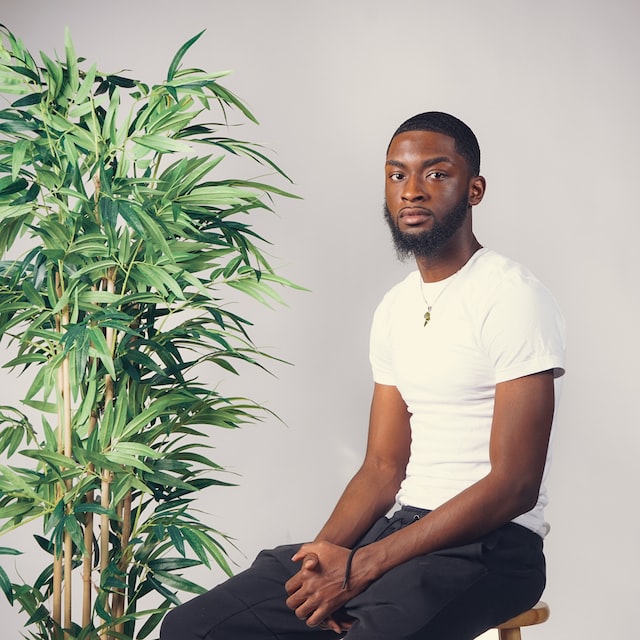 James Parker
Reviews
What the people say about us
Sorry! We couldn`t find any podcast reviews. Add your review below -
Latest Video
Follow our live streaming events
Join the Party
Our community is what drives us forward. We couldn't have done it without your support! We work hard to produce the best content we possible can.
Subscribe Now